My passion is creating content to help entrepreneurs grow their brands and businesses. Whether it is documenting your daily routine to show your audience what goes on behind the scenes or providing you with the perfect images for your socials to help elevate your brand, I'm always excited to capture your essence.
"She is not only one of Australia's most powerful travel Instagrammers but also a savvy social media consultant, who provides ongoing campaign management, consultancy and education to several major industry bodies."
instagram: @laurenepbath website: laurenbath.com
"Kait is a highly sought-after professional coach for entrepreneurs and professionals who want to finally have the adventurous remote lifestyle, financial freedom and high-level impact they've always wanted, without working harder."
instagram: @therichcoach website: kaitrich.com
"If you've ever dreamed of getting paid to travel, you've come to the right place.
We're on a mission to radically inspire, motivate and uplift you into being the best version of yourself.
You can live the life of your dreams!"
instagram: @thetravelbootcamp website: thetravelbootcamp.com
"Georgia Rickard is a multi-award-winning travel editor, journalist and content producer. The former editor of Australia's largest selling travel magazine, Australian Traveller has contributed to News Limited, Conde Nast, Fairfax Media, BBC, AFAR, and several newspapers of note, including The Times."
instagram: @georgiarickard website: thetravelbootcamp.com
"Liz Carlson runs Young Adventuress, one of the biggest and most popular travel blogs in the world, with a following in the millions. An award winning photographer and writer named "the future of tourism in New Zealand," she is based in the mountains of Wanaka.
Her blog has won top travel blog in New Zealand for the past three years in a row by Travcom, and she has been lauded as having New Zealand's top travel Instagram account."
instagram: @youngadventuress website: youngadventuress.com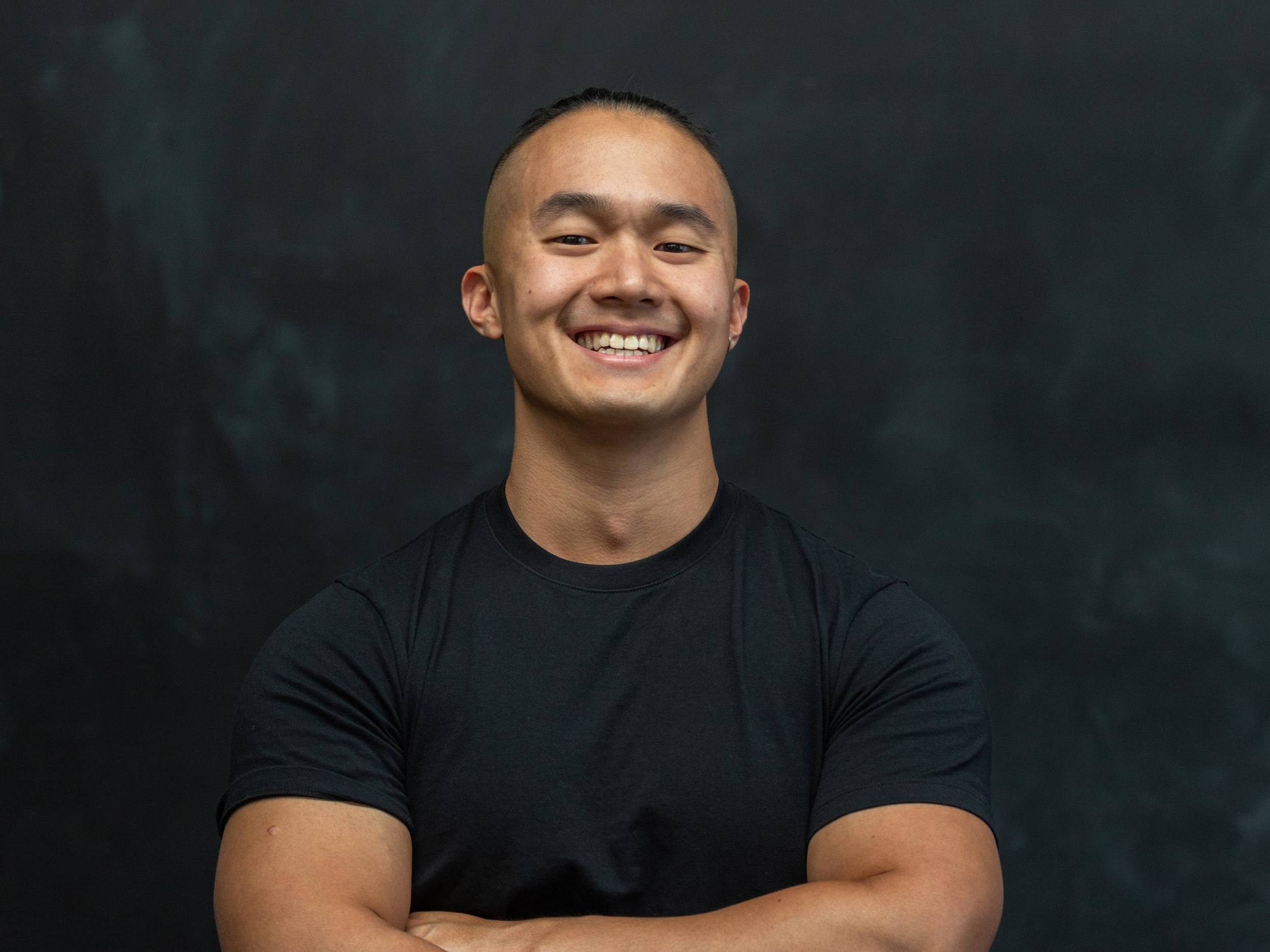 "I'm a man who's passionate about improvement. It doesn't matter in what area – physical strength and performance, education, business growth and expansion, relationships and bonding –I crave it."
instagram: @coacheugeneteo website: ganbarumethod.com
"Ryan is passionate about telling visual stories through filmmaking and photography. He strives to share unfiltered accounts of human interactions with culture and nature."
instagram: @tpltraveled website: ryanwilkes.com
"Tamara is a luxury travel ambassador who represents some of the worlds best hotels and DMC's. Tamara is passionate about travel, exploration and inspiring happiness in the world."
instagram: @tamarakobiolke website: fiftyfive3.com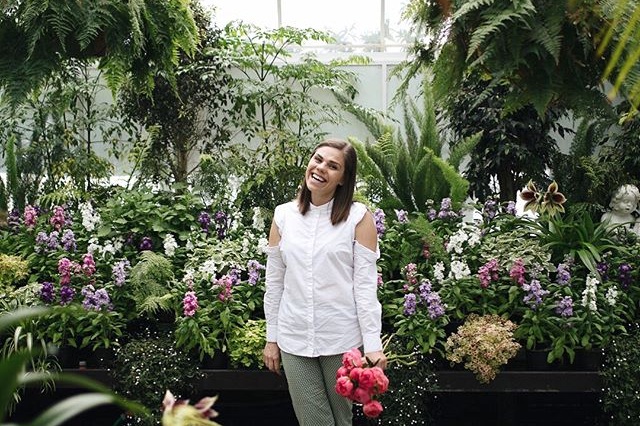 "A prairie girl who's perpetually in motion.
Travel is my biggest passion and through my carefully curated city guides, I hope to share some of my travel secrets.
Here's a collection of things that inspire, compel, and provoke me."
instagram: @vanessaortynsky website: prairiegirlmusings.com
Looking to have some awesome content created for yourself? Book a free 30 min consultation below or Get In Touch so we can chat. I would LOVE to hear from you.